BANCA DATI PER I CENTRI DI RECUPERO ANIMALI SELVATICI (CRAS)

Entra con SPID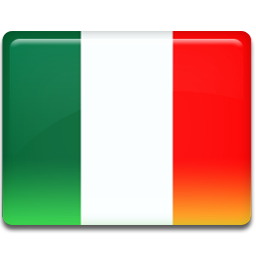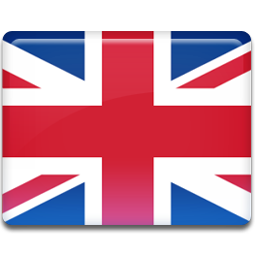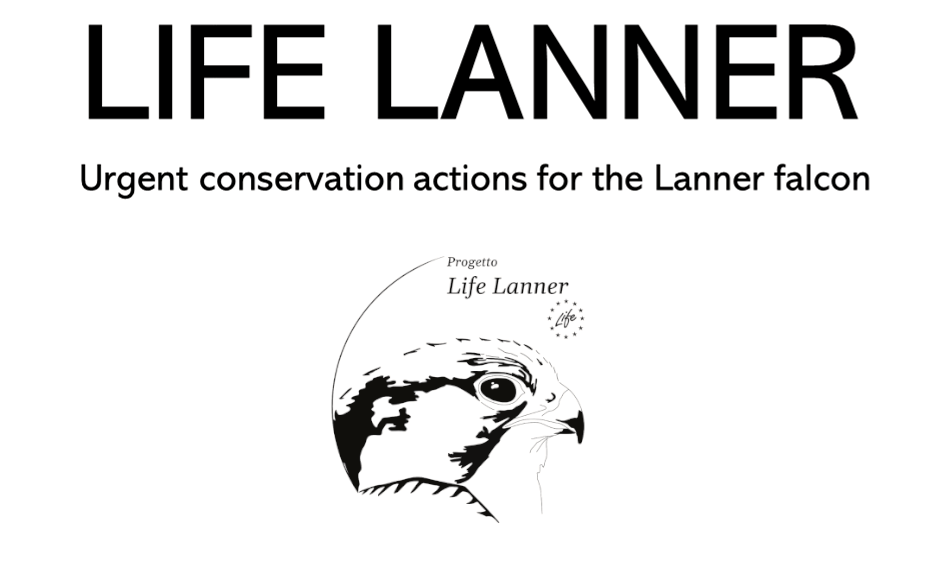 www.lifelanner.eu
Il progetto LIFE Lanner si prefigge di incrementare la piccola popolazione di falco lanario (Falco biarmicus feldeggii) nel Lazio, prevenendo la sua sparizione e promuovendo le condizioni per la dispersione degli individui.
L'azione C.7, in particolare, si propone di creare una rete di CRAS che collaborino per indagare la situazione nazionale dei ricoveri di lanario e specie affini, in riferimento alle cause di recupero e ai fattori che determinano morbilità o mortalità della specie. Questa conoscenza è fondamentale nell'ambito del Piano d'Azione Nazionale per il lanario e di questo Progetto. L'implementazione dell'utilizzo dei dati dei CRAS è inoltre prevista nell'ambito delle azioni nazionali di contrasto al bracconaggio dell'avifauna selvatica.
The LIFE Lanner project aims at increasing the small population of Lanner falcon (Falco biarmicus feldeggii) in the Lazio region of Italy, preventing its disappearance and promoting the conditions for dispersion of individuals.
The action C.7 of the project aims to build a network of wildlife rescue centres that cooperate to collect information about hospitalizations, recovery causes, morbility and mortality factors on lanner falcon and related species all over Italy. This knowledge can be fundamental for the LIFE project and for the protection of this species. The use of data collected from wildlife rescue centres is also expected within the scope of national actions against illegal poaching of wild birds.
Utente e/o password errati.

NON COMPATIBILE con il Browser Internet Explorer


Ottimizzato per Google Chrome


lifelanner@izslt.it || +39 0564456249